Stephen Pratt, MD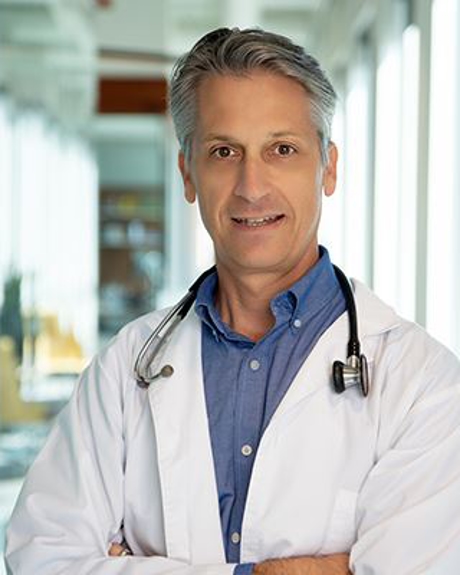 Contact Information
Biography
Internal Medicine Doctor in Irving
Dr. Pratt is a board-certified internist and has over 20 years' experience in adult primary care. Additionally, he is an accomplished physician author and is dedicated to teaching the next generation of physicians.
The word doctor means "teacher", and Dr. Pratt believes that patient education is the key to long term health. He enjoys spending time with patients, helping them understand the human body, and make informed choices about their care. Conversations typically emphasize how disease occurs, what test results mean, and how to choose the best medications for an individual patient. He also believes that the best medical care takes time and enjoys developing long-term relationships with patients.
Some of the most common conditions treated by Dr. Pratt include:
High blood pressure
High cholesterol
Diabetes
Thyroid disorders
Common skin disorders
Arthritis
Upper respiratory infections ("cold-and-flu")
Depression and anxiety
Routine preventive care
Dr. Pratt is a graduate of the University of Kansas School of Medicine and completed his internal medicine residency at the Mayo Clinic in Rochester, MN.
Contact us to make an appointment with an internal medicine doctor in Irving.
Residency

Internal Medicine

Rochester, MN
Mayo Graduate School of Medicine

Medical School

Doctor Of Medicine

Kansas City, KS
University of Kansas School of Medicine

College

Bachelor of Science

Los Angeles, CA
University of California Los Angeles
Affiliation
American Board of Internal Medicine